Our Pineaux des Charentes, subtile, harmonious blend of Cognac and grape juice.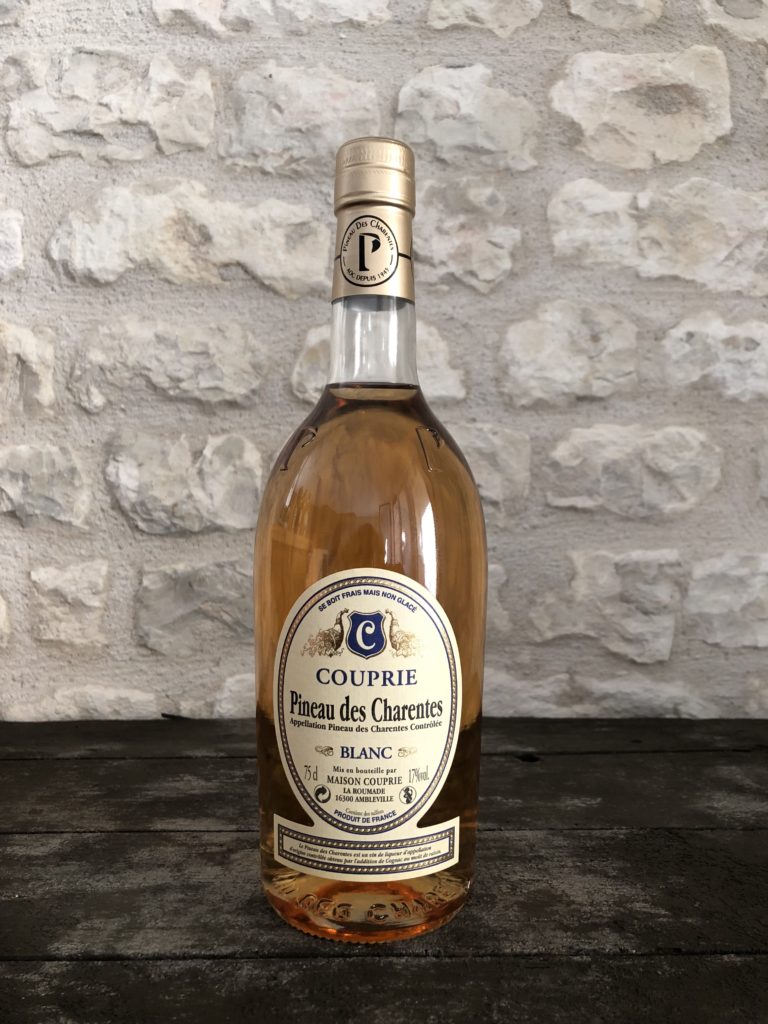 The secret of producing Pineau des Charentes is knowing how to make an expert blend of fresh grape juice (from the Ugni Blanc and Colombard varieties) and old Cognac.
This Pineau des Charentes has been aged in oak barrels for several years, so the blend of grape juice and Cognac is very harmonious. This subtle, well-balanced drink has a golden-amber colour and is best enjoyed at a temperature of 5-8° C. This sweet, mild drink is ideal as an aperitif, in a cocktail, or served with foie gras.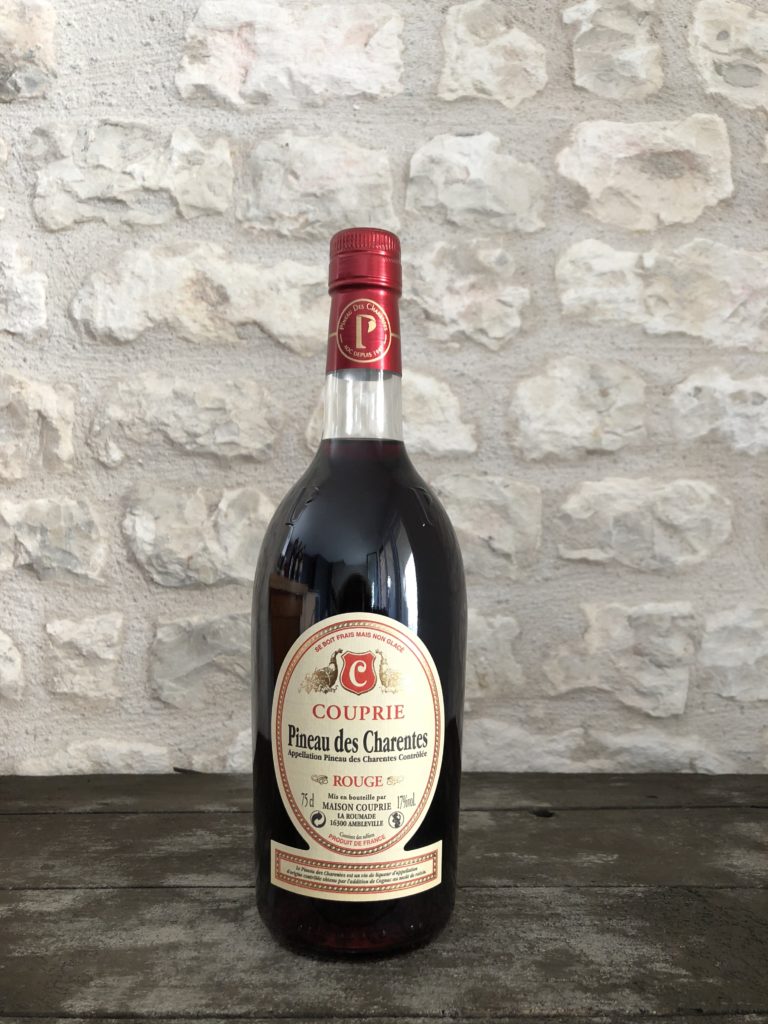 The blend Merlot, Cabernet, and Cognac provides a unique pale ruby-red colour. Barrel aging brings out heady, fruity flavours. There is a wonderful balance between sweetness and concentration. Best enjoyed at a temperature of 5-8° C.
This Pineau des Charentes reveals its long, balanced aftertaste as an aperitif or in a cocktail.
It is also a perfect accompaniment to melon or fresh fruit salad.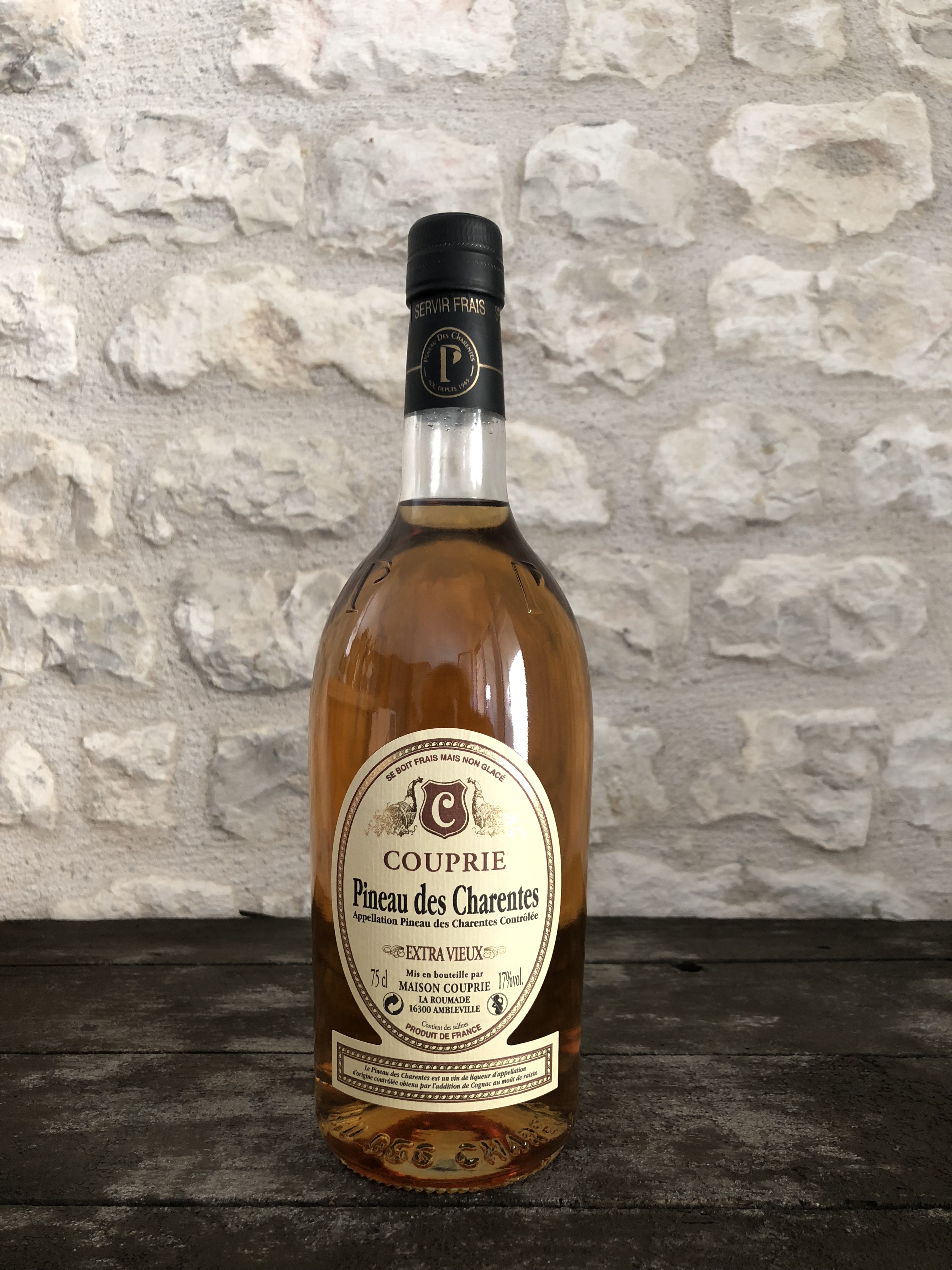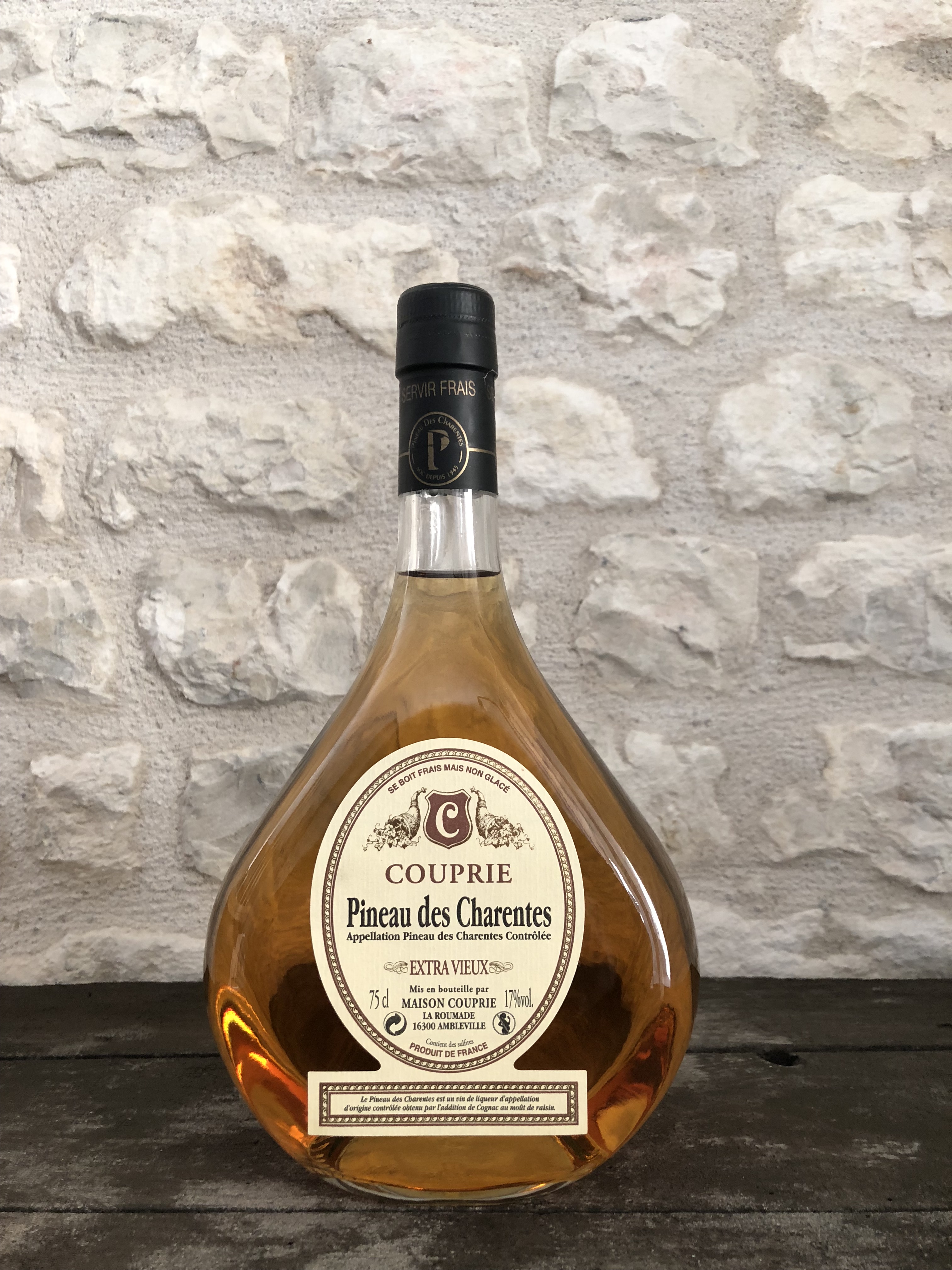 Pineau des Charentes Extra Vieux
This extra old Pineau is the result of long, patient barrel ageing, which contributes to a sumptuous, elegant bouquet. Due to long ageing, this Pineau has the colour of old gold, with coppery highlights. It is deliciously soft on the palate with a full range of flavours, including hints of walnuts, hazelnuts, and candied fruit.
Exceptionally sweet and smooth as an aperitif, it is also perfect with foie gras, white meats, Roquefort cheese, and ice cream – a wonderful accompaniment to all your special meals!