Our range of Cognac, we invite you to enjoy our heritage.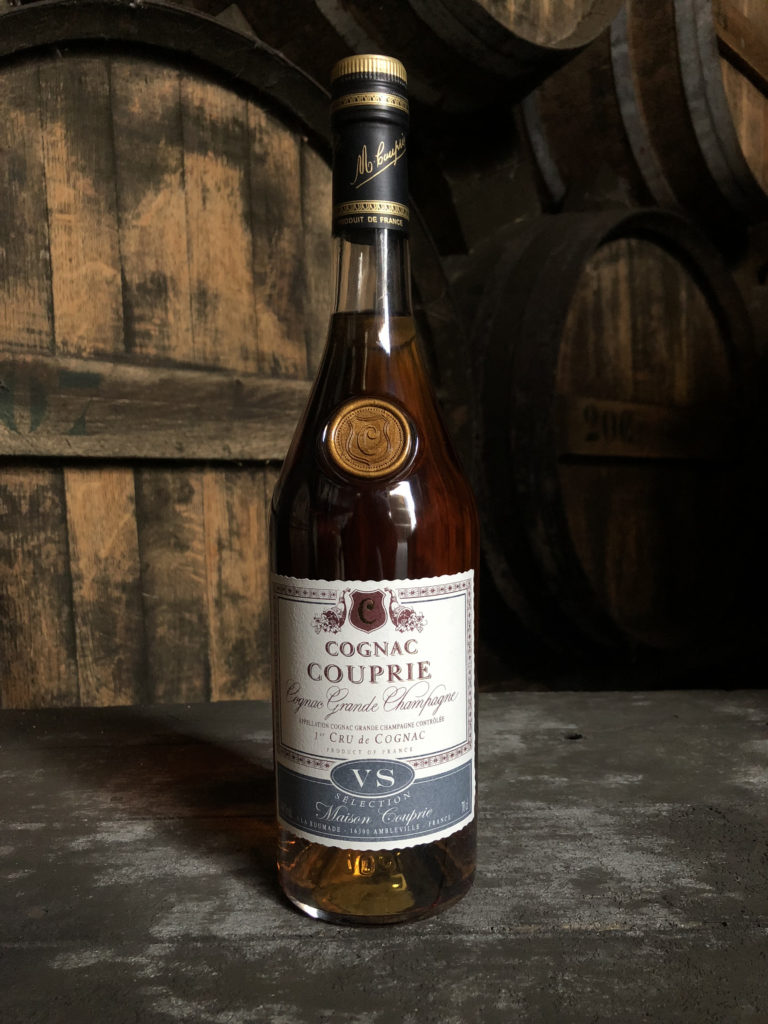 This Cognac has been aged in oak barrels for a few years in our cellars. While this young, powerful Cognac does not show much oak influence, it has rich aromas and a round, attractive flavour. The colour is slightly amber due to barrel ageing. This young, well-balanced Cognac is enjoyable either as an after dinner drink or an aperitif – either straight-up or on the rocks.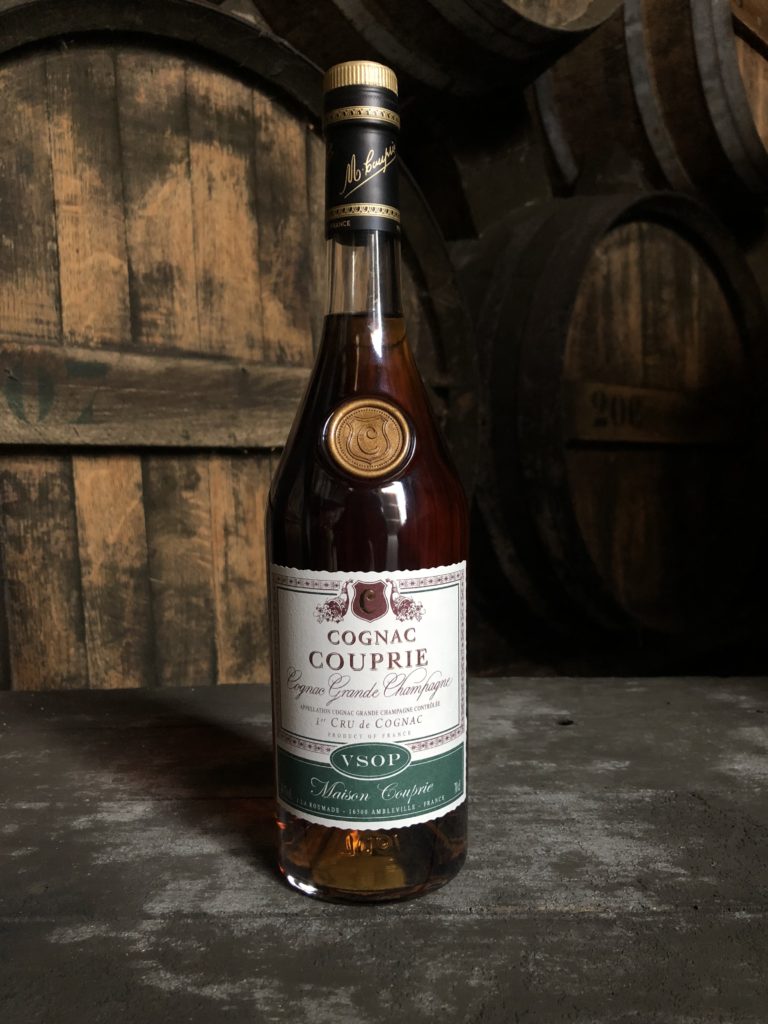 After ageing in new oak, this Cognac spends several years in barrel in the traditional cellars in Ambleville. This Cognac has a highly original personality thanks to a fruity bouquet combining finesse and subtlety. An elegant introduction to a meal – an ideal aperitif on the rocks, in a long drink or in cocktail. It will also awaken your palate with a gentle warmth as an after dinner drink.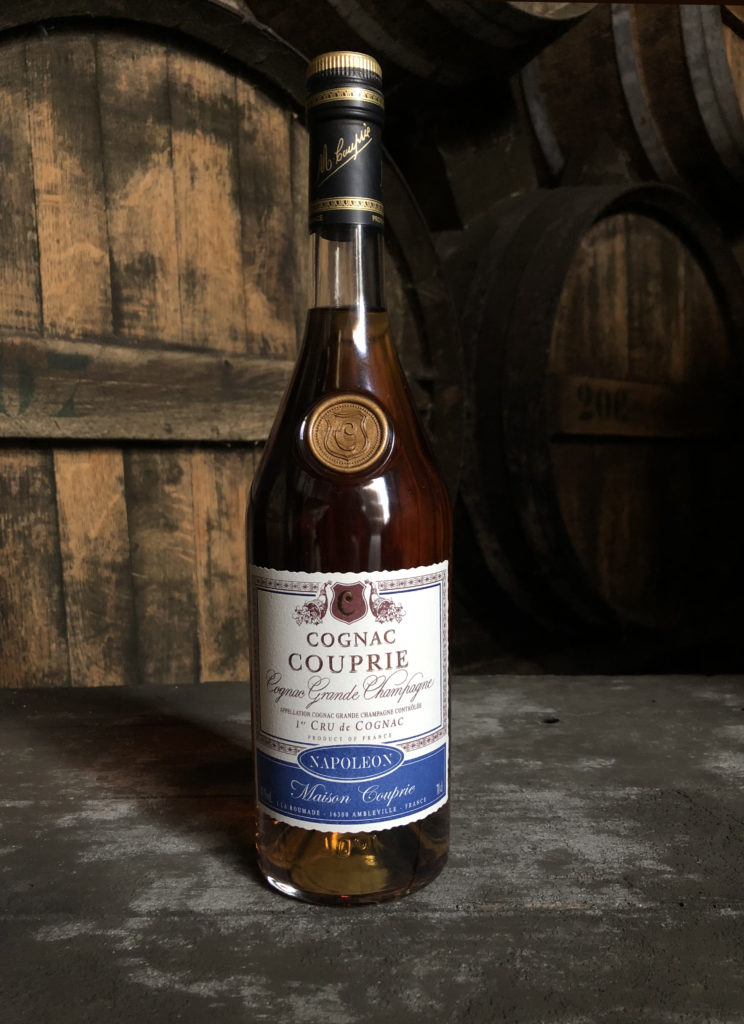 The youngest Cognac in this blend is aged for long time in Limousin oak barrels (including several years in new barrels). Elegant copper highlights, a lingering bouquet, and a powerful, round flavour make this a very distinguished Cognac. The oaky characteristics and candied fruit flavours coat the palate after the first sip. This typical Grande Champagne will find favour with connoisseurs at the end of a meal.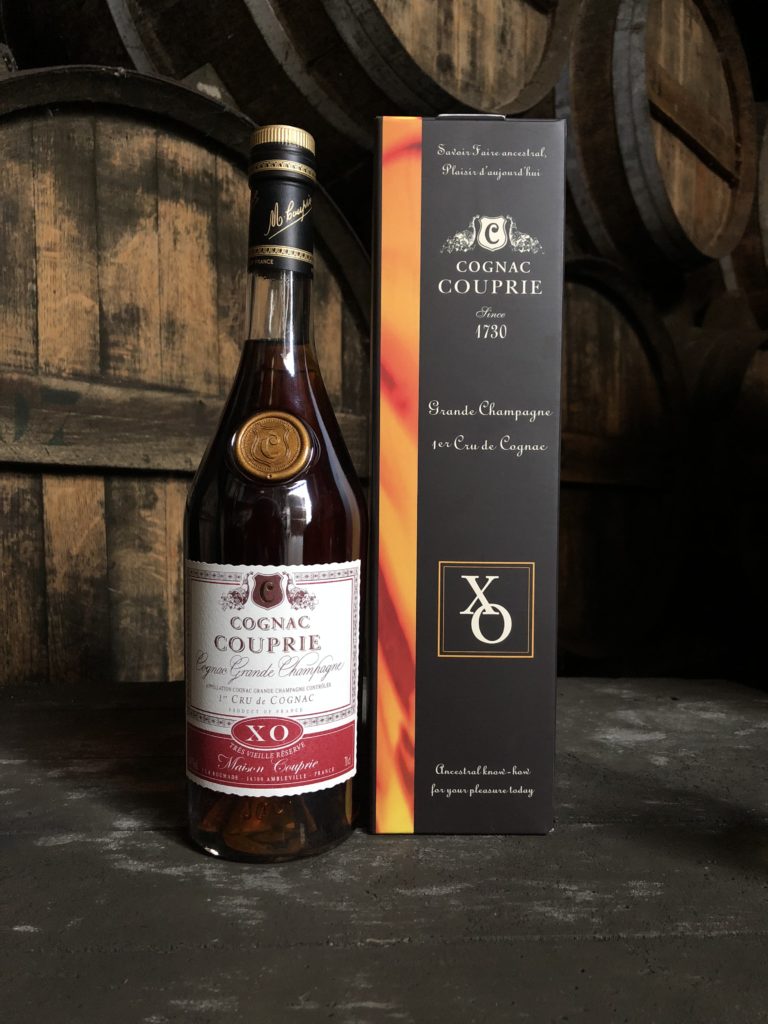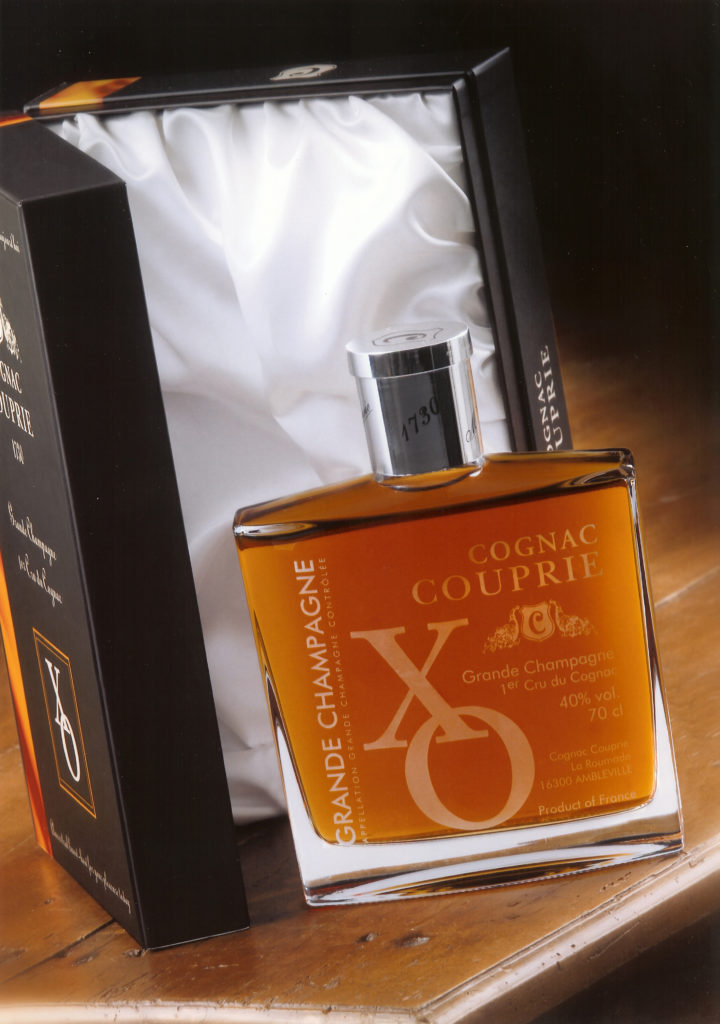 Cognac X.O Très vieille Réserve
This amber-coloured XO has a complex range of aromas, particularly hints of honey and vanilla. This powerful, elegant Cognac reveals subtle spicy overtones on the palate. It's tremendously long aftertaste is rich, powerful, and warm.
This XO, made with expertise handed down from generation to generation, has an oaky character provided by Limousin oak barrels. The blend has been patiently aged, and the youngest component has already spent very long time in barrel. The smoothness and aromatic intensity of this XO are best appreciated at the end of a meal. Be sure to take the time to savour its subtle flavours as they develop deliciously on the palate.
Medallist at Saveurs de Poitou Charentes Saveurs de Bronze 2004.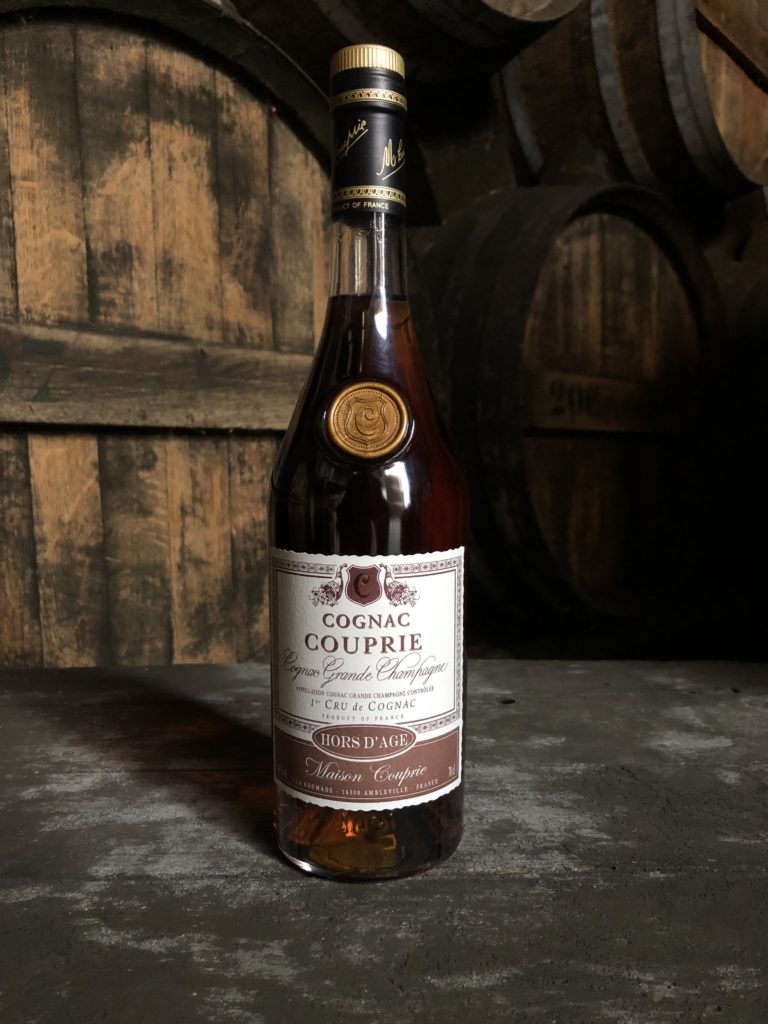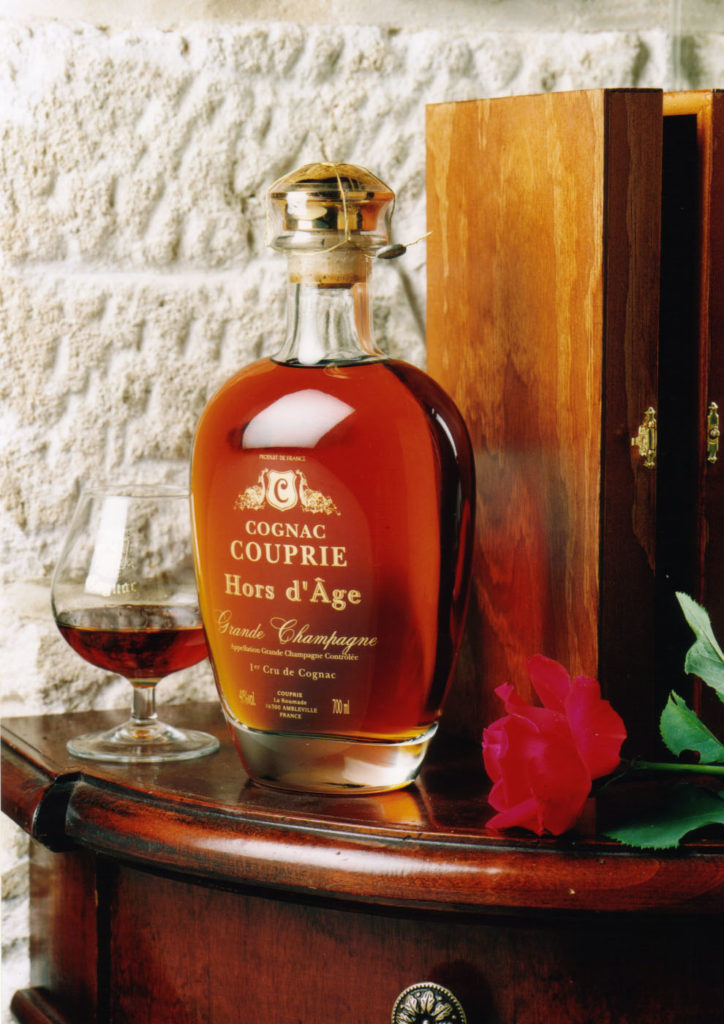 This rich, expertly-blended Cognac is distilled in a generations-old 10 hectolitre pot still and aged in Limousin oak barrels in our calm, dark, humid cellars. Patient natural ageing has done wonders for this Hors d'Age blend.
This Cognac epitomises the expertise and care lavished by several generations. It reflects the best possible use of oak to reveal and highlight a beautiful mahogany colour and an intense rancio aroma.The Folle Blanche variety gives this Hors d'Age an unusual character.
This Cognac reflects the unique essence of the Charentais terroir. You will delight in discovering the leather and cigar-box aromas typical of fine old Cognac.